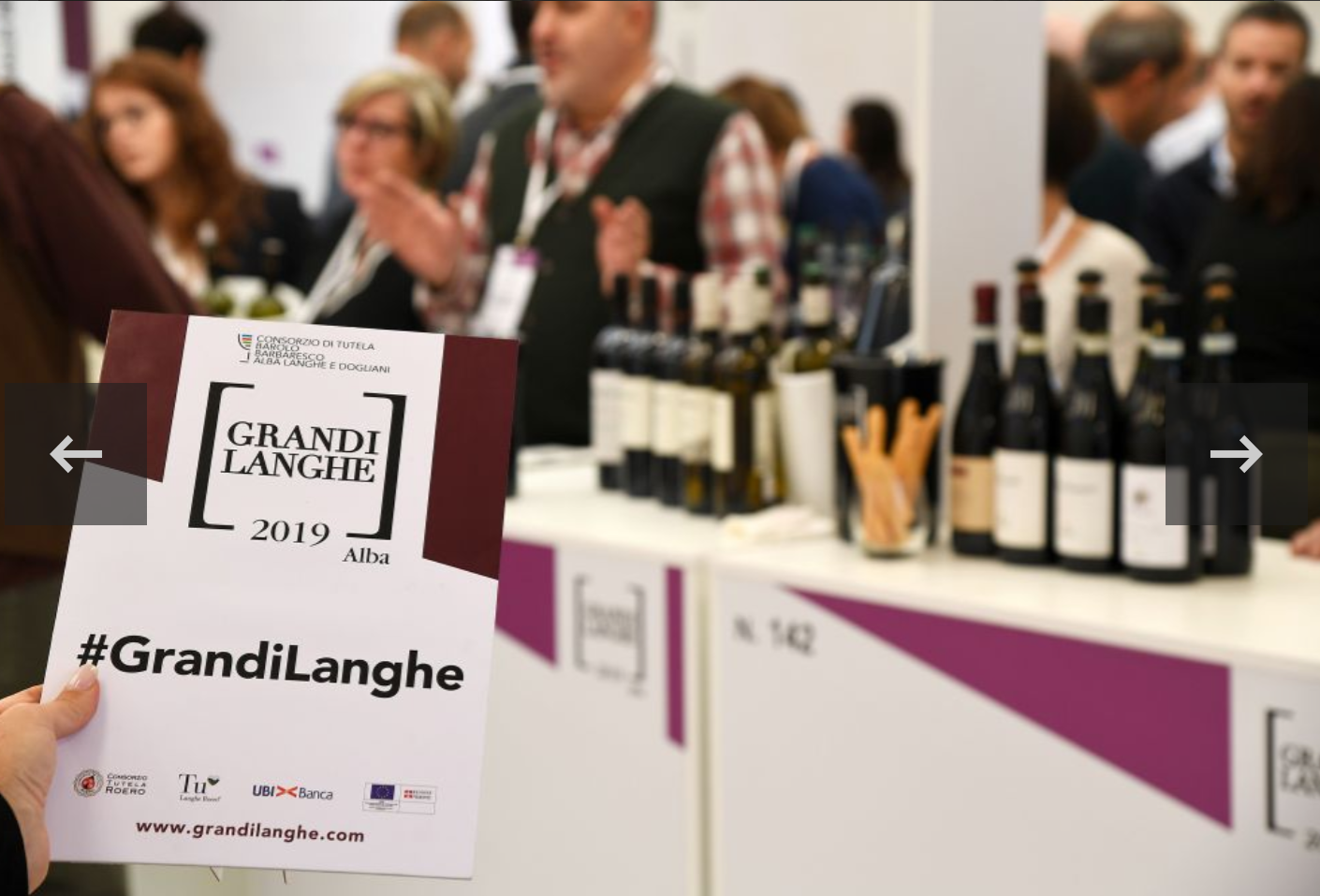 Grandi Langhe 2022 (program)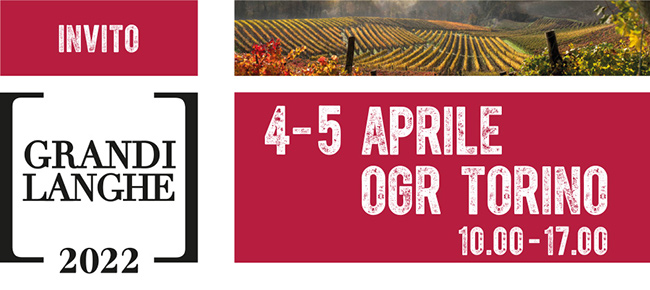 After a two year break the main wine trade event of Piedmont is back! The 6th edition of Grandi Langhe, postponed from January as many other events due at the beginning of the year, moves from Alba to Turin and has a new (more spacious) venue – OGR. A total of 267 wineries will be participating. The other novelty of 2022 is that the general public will be also admitted for 2 hours every evening, as soon as the professional trade session is over (tickets available).
[OFFICIAL INFORMATION]
REGISTRATIONS ARE REOPENED for GRANDI LANGHE on April 4th and 5th!
10 am- 5 pm at OGR Turin (Piedmont)
REGISTER HERE: https://www.clappit.com/registrazione-grandi-langhe/showProductList.html?changeLanguageTo=en
LIST OF EXHIBITORS: https://www.grandilanghe.com/en/exhibitors/
WINE LIST: https://readytowine.wineappening.com/ (you will be asked to insert twice your mail, then they send you a PIN and after inserting it they send you the list to your mail). Please note that the wine list may not reflect accurately the vintages that every winery will present: for producers the listings closed in December 2021 when many of them haven't yet bottled their new vintages and that usually happens before April.
The Consorzio di Tutela Barolo Barbaresco Alba Langhe e Dogliani, the Consorzio Tutela Roero and their producers invite you to the sixth edition of Grandi Langhe.
Two days of tasting dedicated to the great DOC and DOCG wines. We look forward to welcoming you to the beautiful Langhe and Roero, the land of winemaking excellence!
We remind you that the event is free for wine professionals (agents and buyers; import-export wholesalers; restaurants, hotels and catering; wine cellars and bars; specialist retailers; distributors ) and the press, subject to accreditation.
All the logistical information on how to reach the OGR can be found on the website grandilanghe.com or by sending an e-mail to [email protected].